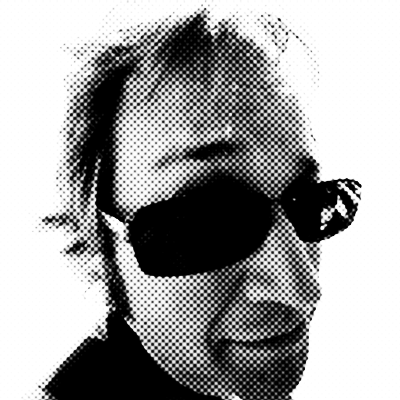 Hi.
I'm Rob. I go by "robcee" on Twitter. Nice to meet you.
This is my place on the web. I'll probably talk about things I love. Coding. Photography. I have a bunch of interests and from time to time I'll write about them.
I have some other blogs I probably won't update anymore. I also have a tumblog that my robots post to, but rarely look at myself. Maybe there's something surprising there.
Oh, and there's my sandwich thing.