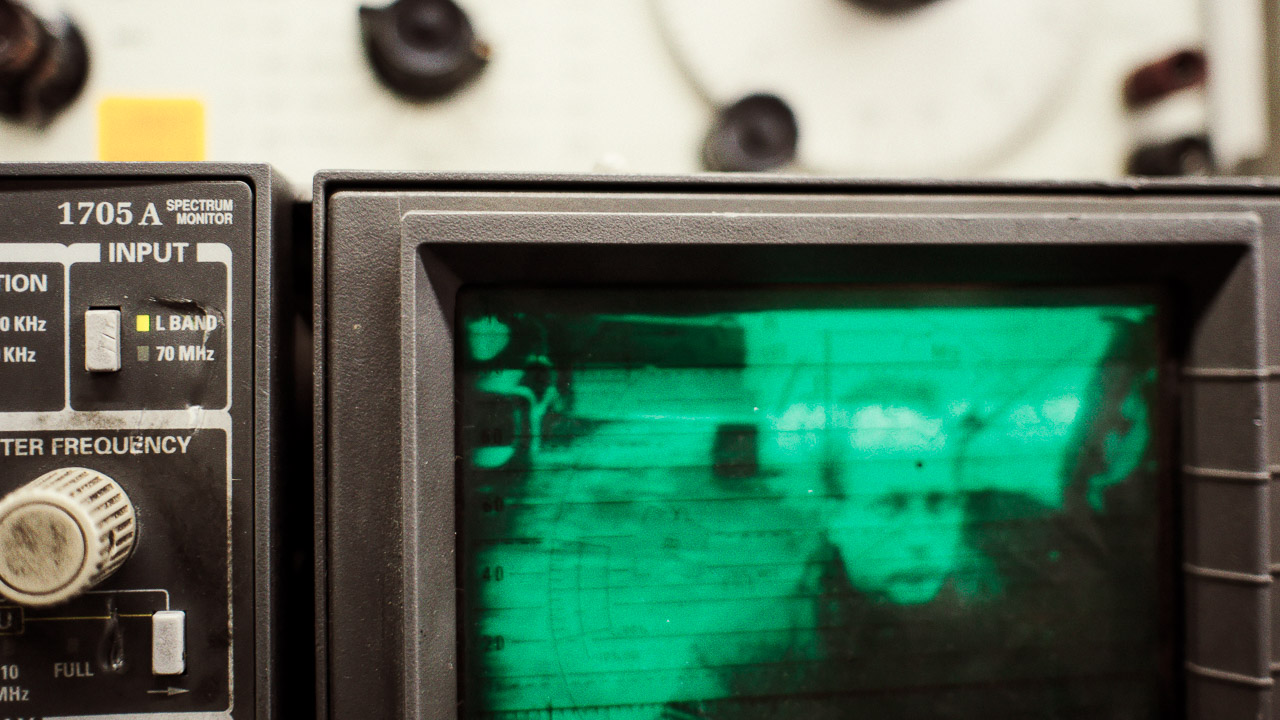 Hi.
I'm Rob. I go by "robcee" on Twitter. Nice to meet you.
Lately I've been doing some freelance aerial video and photography. If you need that kind of thing in and around the Toronto area, shoot me an email or a tweet.
This is my place on the web. I'll probably talk about things I love. Photography, Technology, Drones, Audio and Video. I haven't done much Coding in the last year but there's always a chance I'll get back into it. I used to work for Mozilla so I have a bunch of posts on here related to Firefox and Developer Tools. Maybe some food-related things. I have a bunch of interests and from time to time I'll write about them. I am not a frequent blogger so don't expect much.
Some more keywords for the search engines: open source, code, olympus, nikon, software, android, ios, privacy, internet, web, drones, uav, gopro, travel.
I have some other blogs I probably won't update. I also have a tumblog that my robots post to, but rarely look at myself. Maybe there's something surprising there.
Oh, and there's my sandwich thing, but I don't really post to it anymore. I've been on a bit of a ramen kick lately.
Thanks for stopping by. Feel free to drop a line here or one of the other readily available links buried in this page.